CY PRES FUNDS ALLOCATION TO HealthyWorkplaces
Cy Pres funds are unclaimed or leftover funds at the resolution of class-action cases. These funds result when class members cannot be located, cannot be identified, or are unable or unwilling to claim their shares of the settlement or judgment. The courts may also order that the funds not be distributed to class members if the cost of disbursement is greater than the amount of the settlement or judgment. The doctrine is rooted in the law of trusts where the courts attempt to give effect to intent of the trust by putting the funds to the next best use1.
The state of California has passed laws that permit these funds to be allocated in ways "to further the purposes of the underlying causes of action, or to promote justice for all [citizens of the state]."2 The funds must be directed toward (1) a charity that supports projects that benefit either the class or "similarly situated persons," (2) an organization that "promote[s] the law consistent with the objectives and purposes of the underlying cause of action," (3) a child advocacy program, or (4) a legal services organization for the indigent. Also, if the class action is a multi-state or national case brought under California law, the residual funds must be distribute to "provide substantial or commensurate benefit to California consumers."
---
1 "Cy Pres…Say what? State laws governing disbursement of residual class-action funds." E.C. Baker & L.M. Barron. Jones Day,
2 Cal. Code Civ. Proc. § 384; N.C. Gen. Stat. § 1-267.10 (2009)
HealthyWorkplaces satisfies these requirements and is a perfect option for distribution of Cy Pres settlement proceeds. HealthyWorkplaces promotes change in organizations for purposes of employee health and well-being. The Center's focus includes employee health and well-being on a variety of issues, including:
Equality and fairness in the distribution of company resources includingcompensation, benefits, tools and equipment, training and development,advancement opportunities, workspace area, privacy, and recognition programsacross for all employees regardless of:

Race
Color
National origin
Religion
Sex (including pregnancy, childbirth, and related medical conditions)
Disability: Physical or mental
Age (40 and older)
Genetic information
Marital status
Sexual orientation and identity
AIDS/HIV

Medical condition

Political activities or affiliations

Military or veteran status

Status as a victim of domestic violence, assault, or stalking

Organizational policies and procedures that prohibit discrimination, harassmentand unfair treatment;

Regulatory compliance regarding wage/hour, employment, and occupational healthand safety laws;

Reduction of toxicity in materials employees are exposed to in the workplace;

Improvement and use of ergonomic features and equipment that lower thelikelihood of injury on the job;

The design of workspaces to promote social connections, employee engagementand a sense of community;

Nutritional food and food counseling; and

Access to health resources (EAP) and healthcare.
The Center's activities are designed to:
Provide scientific knowledge on how to promote employee's physical, psycho-social, and emotional health and well-being.
Help employers design workplaces and develop policies and practices thatsupport employee health and well-being, and reduce stress, dissatisfaction,illness, injury, and disease.
Help employers positively impact productivity, employee health status,healthcare costs, employee safety, absenteeism and turnover, and can enable employees to do their best work.
Relevant Class Actions
HealthyWorkplaces would be appropriate for receipt of Cy Pres funds in the following types of class action lawsuits:
Wage and hour violations (misclassification, overtime, off-the-clock work, minimumwage)
Race, Gender, Religion, Disability, Pregnancy, Veterans, National Origin, SexualOrientation, Gender Identity, Gender Expression and Age discrimination in hiring,termination, advancement, compensation, vacation and other employmentdecisions
Toxic material spills, releases, and exposures
Occupational health and safety violations
Genetic information
Reasonable accommodation claims
Sexual harassment, hostile work environment claims
Workers compensation claims
Work-related accidents and injuries
Work-related diseases and death claims
Wrongful termination claims
Retaliation claims
Meal and rest breaks violations
Leaves of absence, PTO
Hate crimes, workplace violence
NLRB violations
Social network violations
Whistleblower claims
First Amendment rights violations
Collective bargaining agreements
Equal Protection Clause violations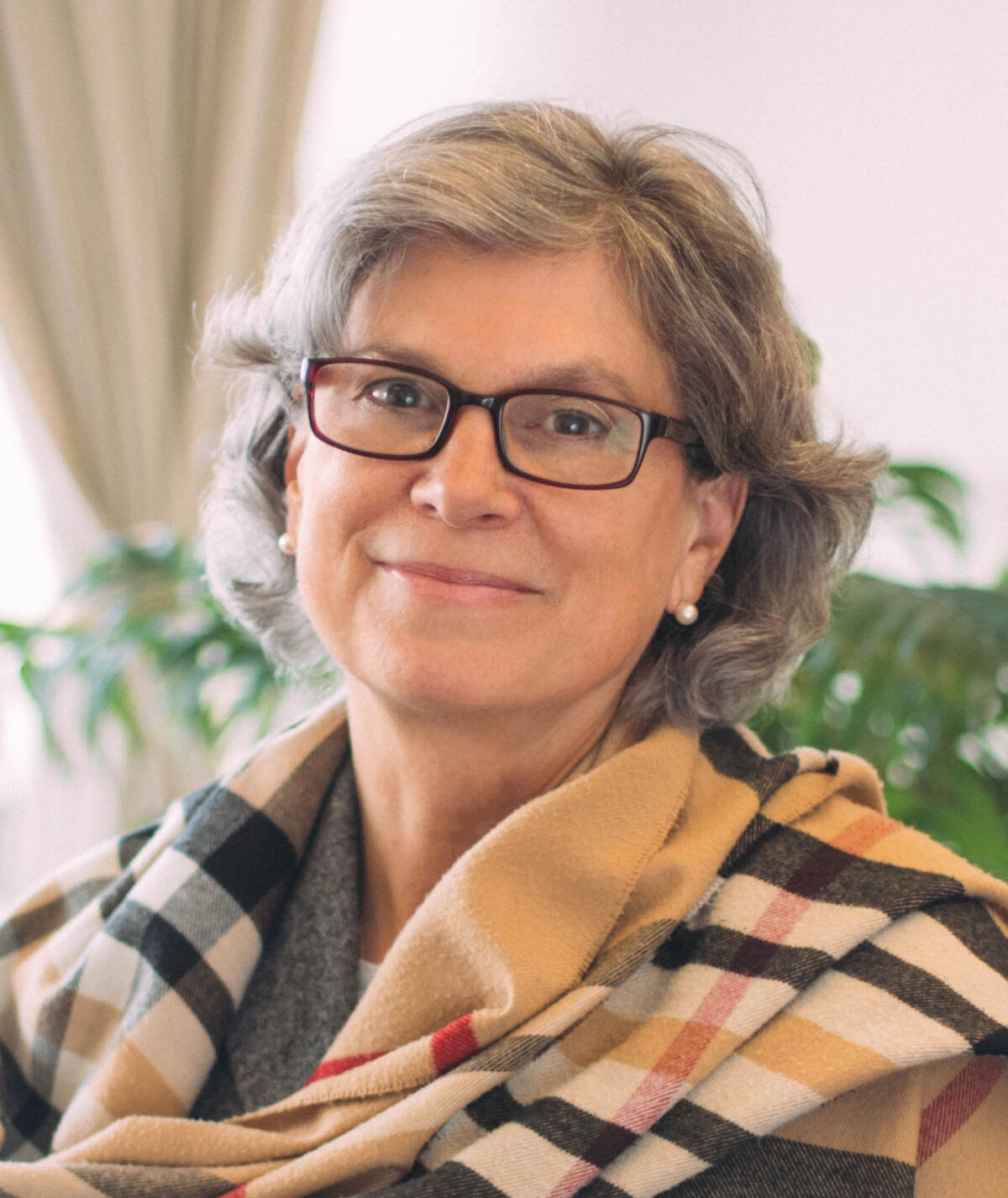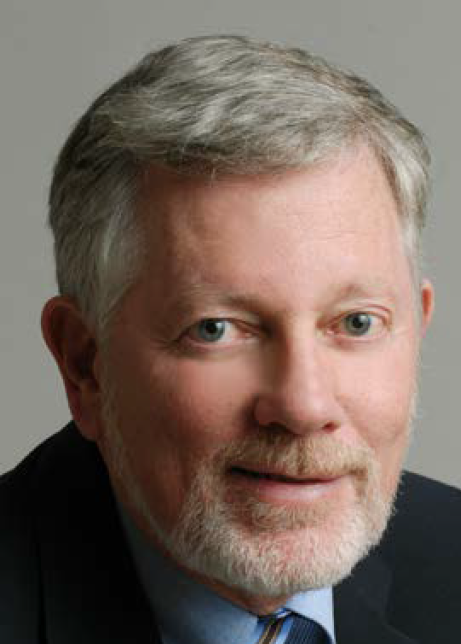 Dr. Banks, Director of the Interdisciplinary Center for Healthy Workplaces, Senior Lecturer in the Haas School of Business, and Founder of two successful management consulting firms, focuses on issues of job and organizational design to support employee performance, job satisfaction, personal development, and health and well-being. She has consulted to over 100 companies and is a national expert on wage/hour and employment law compliance. She has founded several non-profits and served as a Board Director for two publicly-held companies. Dr. Banks applies her considerable skills and experience to guide Center faculty and affiliates in leveraging the science underlying employee health and well-being and translating it into actionable, comprehensive interventions and practices.
Dr. Zedeck, Associate Director of the Interdisciplinary Center for Healthy Workplaces, Professor Emeritus of Psychology and former Vice Provost of Faculty for UCB, has nearly 50 years of experience as an academic and practitioner focused on workplace issues. He has published research on a variety of topics including employment discrimination, work/life balance, performance management, and employment law compliance. He has served as an advisor to government and state agencies such as the US Department of Justice, Department of Labor, and the Department of State. He has also advised many organizations and testified in numerous legal cases in an effort to reverse adverse impact against minorities.