ICHW is seeking members to help support its operations and activities. The ICHW is housed within the University of California, Berkeley, and operates independently as a non-profit under the banner of the University of California. Contributions to the ICHW are fully tax-deductible. Checks should be written to "Regents of the University of California" with "ICHW" on the notes line to indicate that they will be assigned to the Center. Thank you for your generous support.
School of Public Health
2121 Berkeley Way
University of California
Berkeley CA 94704
Here's why your donations are so important to us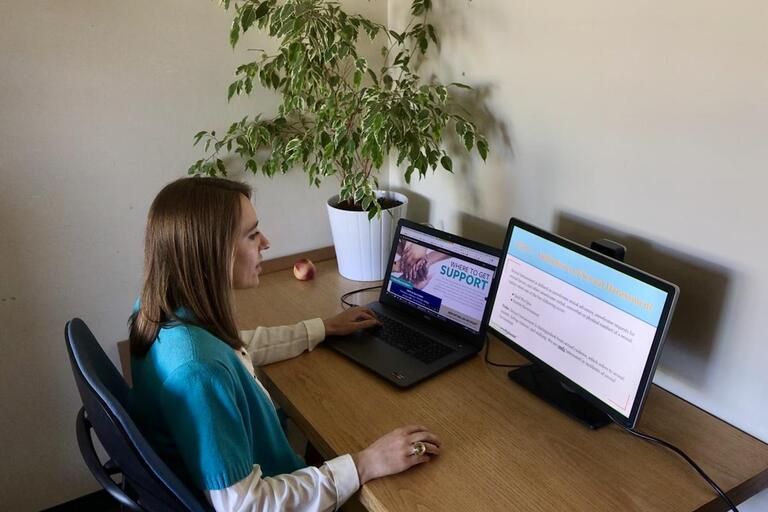 Support a speaker in our Science to Practice Conference Series
aimed at presenting a dynamic view of workplace issues by experts and practice presenting integrated solutions
Support the development of tools
to assist the public's understanding of how to promote health and well-being in their workplaces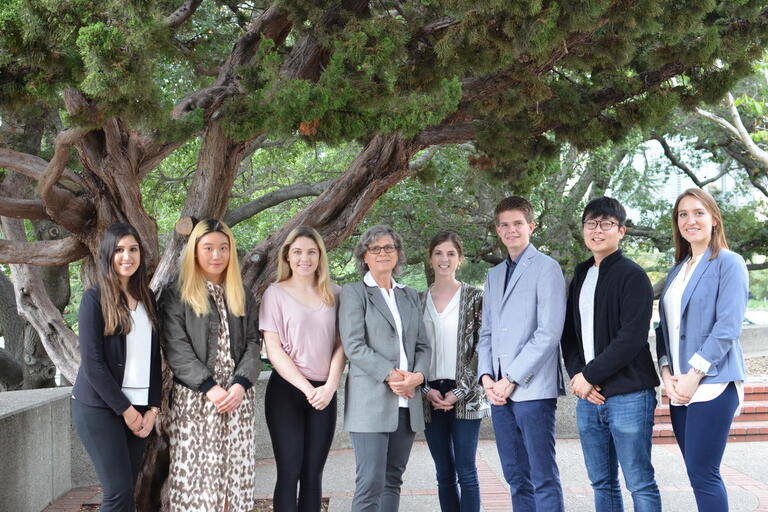 Support part-time undergraduate student assistants
for one year to gain valuable research experience -- often their first exposure to research and/or translating research to practice.
Support graduate students
from any discipline for one semester to conduct ground-breaking research with one of our core researchers, all experts in their fields