These are tools created by HealthyWorkplaces to help organizations improve employee health and wellbeing
---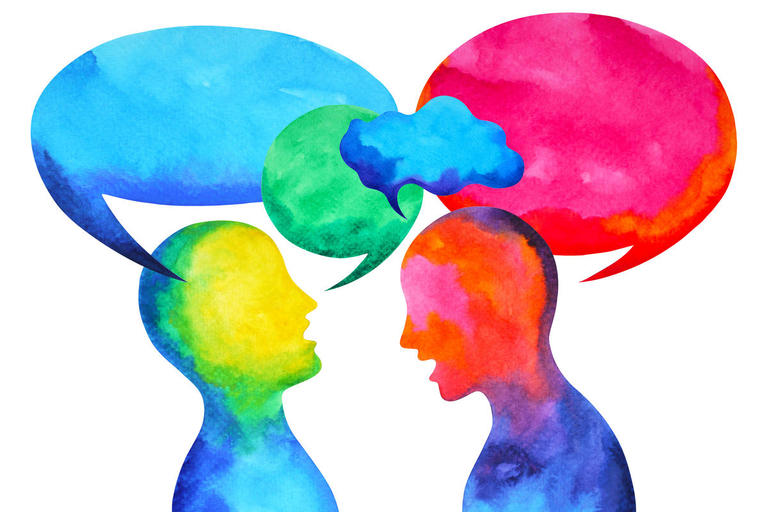 In this ten-minute video, ICHW Research Fellow Carolyn Winslow, PhD, provides an introduction to a longer practitioner-oriented webinar she gave for the Work Wellness and Disability Prevention Institute(link is external) (WWDPI) on how to implement positive psychology practices in organizations. We also provide a 2-page employer guide handout.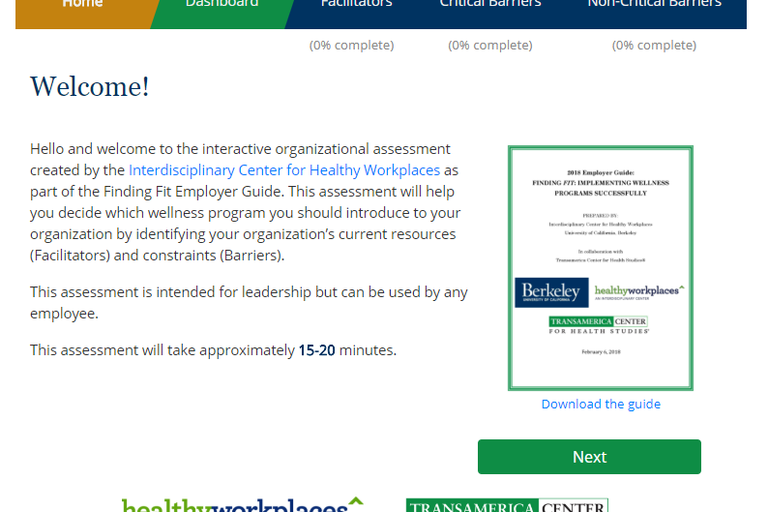 The ICHW brings you the Finding Fit assessment in an online, interactive format. Take the assessment online and watch as your results change in real time. This tool is best used in conjunction with the Finding Fit employer guide.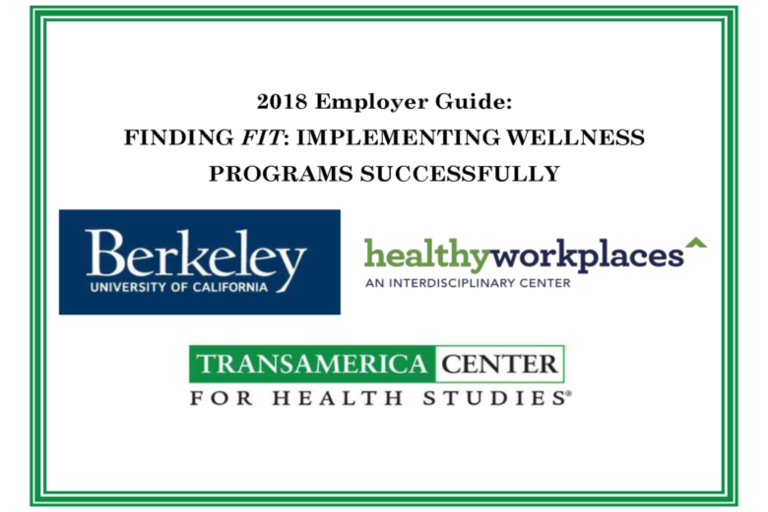 The Interdisciplinary Center for Healthy Workplaces (ICHW) has developed an Employer Guide that will enable organizations (with an emphasis on small and medium-sized) to find a workplace wellness program that fits their specific constraints.